Thermaltake Core G3 Gaming Slim ATX Chassis
Thermaltake Core G3 mini-tower chassis with two preinstalled 120mm fans and removable filters, supporting up to ATX MB.
Keep everything you love in the living room with the newest member of Thermaltake Core series – the Core G3 slim ATX chassis, specially designed for 4K virtual reality (VR) gaming system, offing an incomparable cooling performance and compatibility with style and personality. Enjoy your games, music, stream or movies all from one device.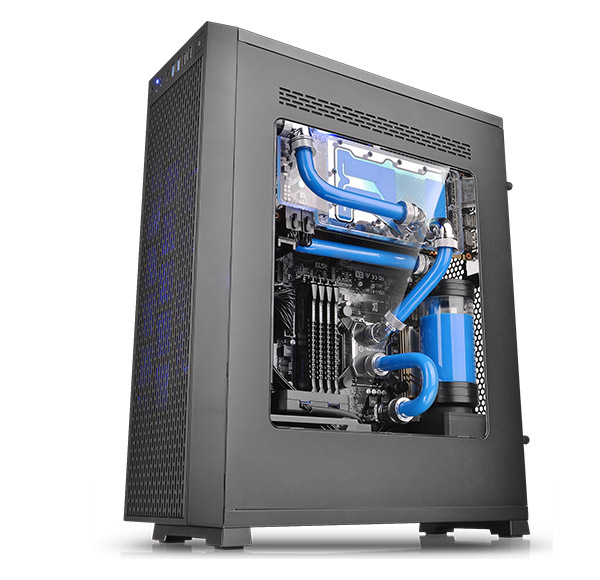 Tt LCS Certified
Tt LCS Certified is a Thermaltake exclusive certification applied to only products that pass the design and hardcore enthusiasts standards that a true LCS chassis should be held to. The Tt LCS certification was created so that we at Thermaltake can designate to all power users which chassis have been tested to be best compatible with extreme liquid cooling configurations to ensure you get the best performance from the best features and fitment.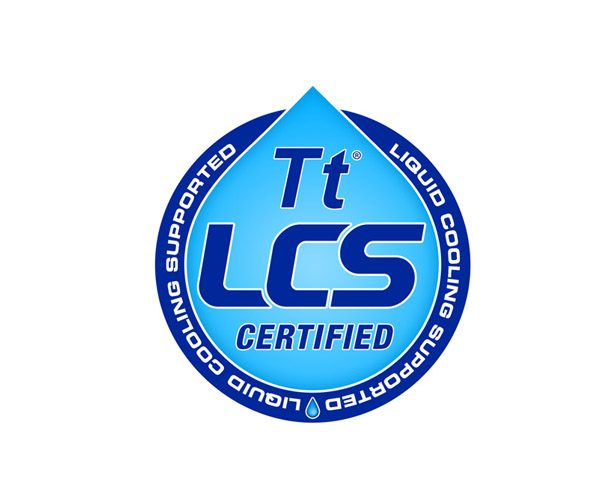 Impeccable 4K & VR Living Room Gaming Experience
The Core G3 has been carefully thought out on compacting a high-end desktop performance with liquid cooling ability that support 4K and VR gaming system into the new slim form factor that allow you to slide into, place directly next to or on top of a TV stand along with 4K TV and home theater. The Core G3 is compatible with up to NVIDIA Geforce GTX 1080/1070.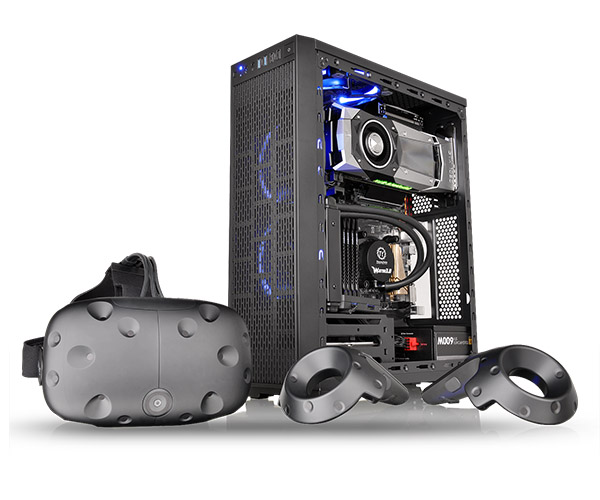 Two-Way Placement Layout
Built for customization that reflects the gamers' personality, the Core G3 allows users to adjust the chassis for the best viewing presentation while ensuring outstanding cooling performance. Users can choose to display it on any surface of their choice either vertically or horizontally.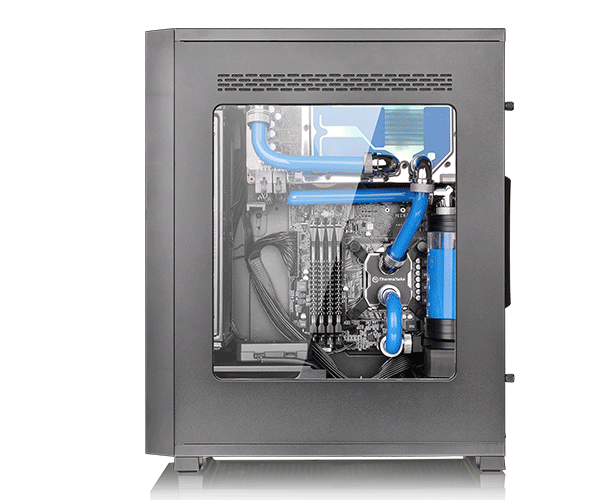 Designed for Small Form Factor – Toughpower SFX 600W Gold (Optional)
Incorporating various high-quality components, Toughpower SFX 600W Gold is the best choice for those who are looking for the excellent balance between cost and 4K gaming performance. Learn More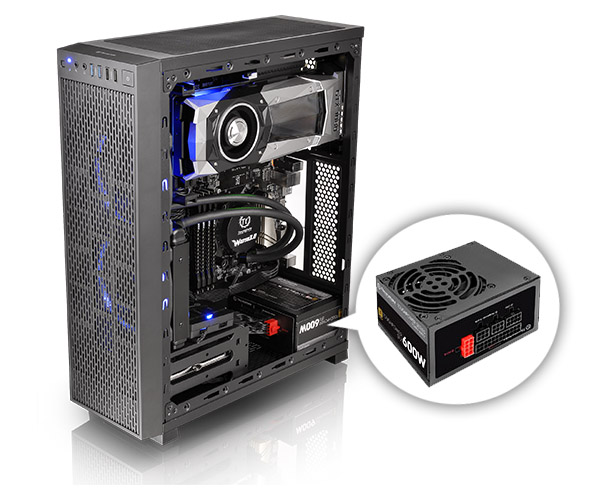 Handy I/O Ports
The front-top panel is designed two USB 3.0 data transfer ports along with two standard USB 2.0 ports, a HD microphone and headset jacks, to grand direct access when needed.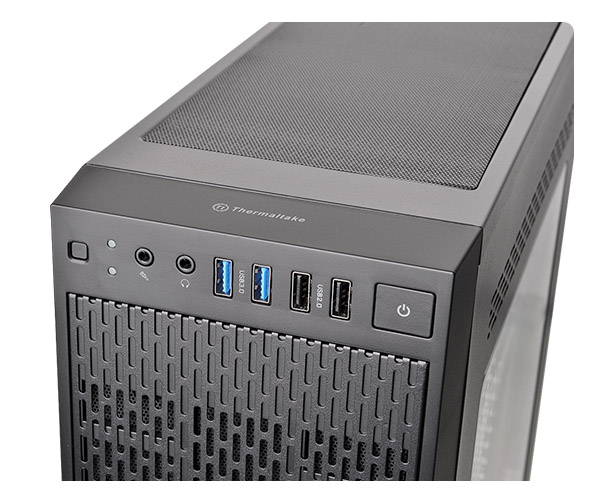 Superior Liquid-Cooling Solutions
The Core G3 has the capability to deliver an outstanding cooling efficiency throughout the entire case. Especially, it enables users to install up to either 240mm DIY liquid cooling radiator, or 240mm AIO liquid cooler, with a long graphic card at the same time. Additionally, two 120mm turbo fans are preinstalled at the front to optimize system ventilation. To keep the interior dust free, all intake ventilation holes are specially designed with removable dust filters.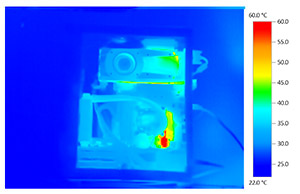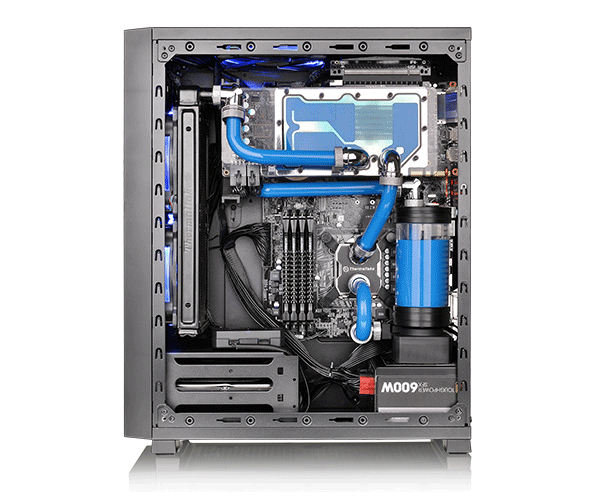 Supreme Hardware Support
Designed for high-end gaming system, the Core G3 supports motherboards up to standard ATX, a tower CPU cooler with maximum height 110mm, and a dual expansion slot VGA of up to 310mm in length without front fan. A PCI-e riser cable is included. Moreover, with the tool-free drive bay design, users can easily mount up to two 3.5"/2.5" storage devices into the build.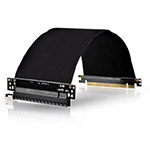 Learn More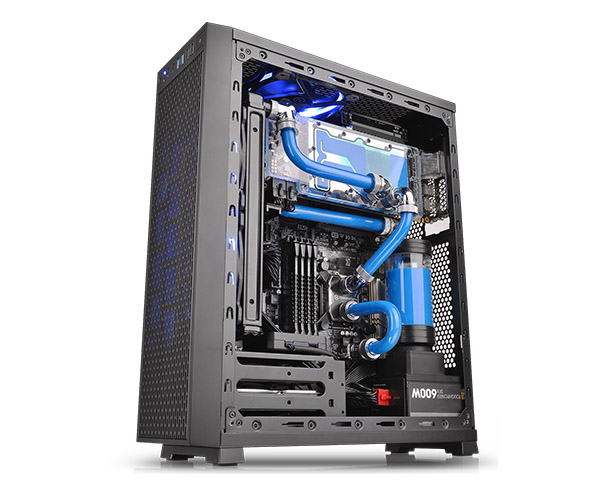 Core G3 Radiator Supporting List
Radiator Compatibility List
(Thickness up to 30mm without fan)
120mm
240mm
360mm
Front

*

*

Top
Rear
All-in-One Compatibility List
(Water 3.0 Series)
120mm (Performer)
240mm (Extreme)
360mm (Ultimate)
Front

*

*

Top
Rear
Core G3 Fan Supporting List
Fan Compatibility List
120mm
Front
2
Top
1
Rear
Thermaltake Compatible Fan
120mm
Pure Fan Series

*

Luna Fan Series

*

Riing Fan Series

*
More Information
P/N
CA-1G6-00T1WN-00
Series
Core
Model
Core G3
Case Type
Slim ATX
Dimension (H x W x D)
454 x 140 x 371 mm
(17.9 x 5.5 x 14.6 inch)
Net Weight
4.2 kg / 9.3 lb
Panel
Transparent Window
Color
Black
Material
SPCC
Cooling System
Front (intake) :
120 x 120 x 25 mm Turbo fan (1000rpm, 16dBA) x 2
Drive Bays
-Accessible
-Hidden
-Hidden : 2 x 3.5'' or 2.5''
Expansion Slots
2
Motherboards
6.7" x 6.7" (Mini ITX), 9.6" x 9.6" (Micro ATX), 12" x 9.6" (ATX)

I/O Port
USB 3.0 x 2, USB 2.0 x 2, HD Audio x 1
PSU
SFX PSU (optional)
Fan Support
Front:
2 x 120mm
Top:
1 x 120mm
Radiator Support
Front: 1 x240mm

Clearance
CPU cooler height limitation: 110mm
VGA length limitation: 310mm (With Front Fan)
PSU clearance limitation: 130mm