Level 20 RGB Extended Gaming Mouse Pad
Featuring 16.8 million true RGB customizable colors illumination with 8 dynamic lighting effects, the Level 20 RGB Extended gaming mouse pad is built to suit all playstyles and optimized for all mouse types, providing high responsiveness tracking and pinpoint accuracy for total in-game control.

A WHOLE NEW LEVEL OF LIGHTING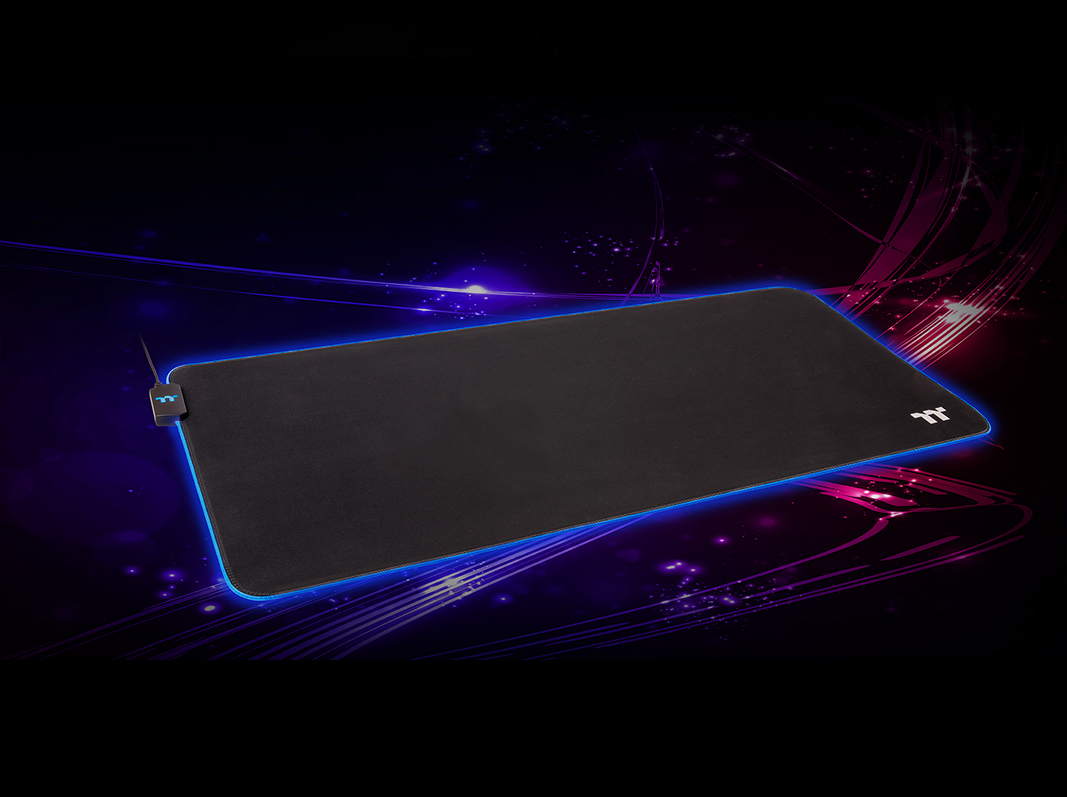 TOTAL CONTROL WITH SUPERIOR RESPONSIVENESS & ACCURACY
Optimized with a smooth semi-coarse textured weave design, the Level 20 RGB Extended delivers superior gaming performance for both laser and optical mouse types; and provides low friction, high consistent accuracy, and responsive tracking, whatever the game.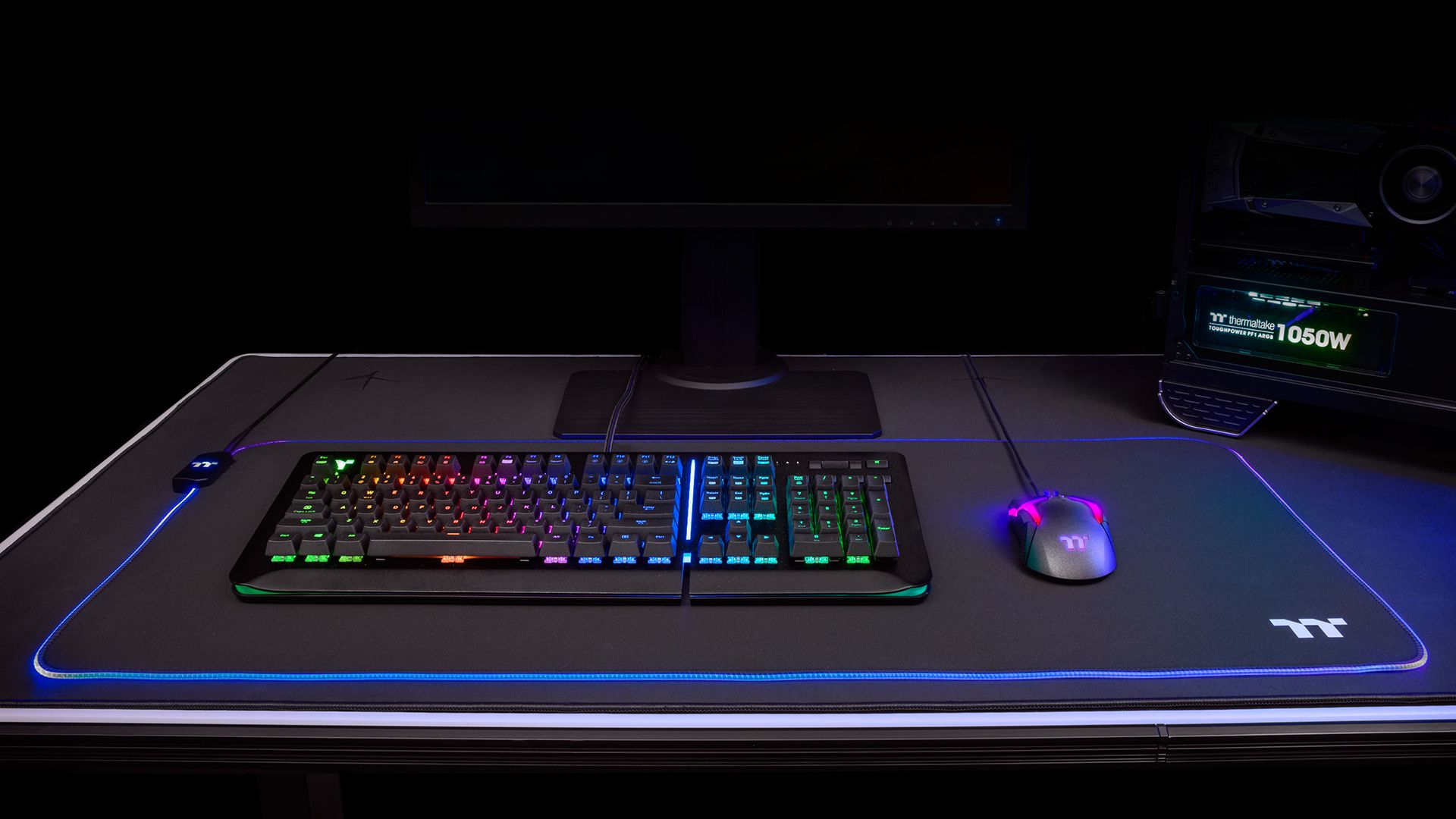 BIG SIZE FOR BIG GAME PLAYS
The Level 20 RGB Extended's superior 900mm x 400mm x 4mm (35.43" x 15.75" x 0.16")
size gives almost limitless space for unrestricted movement from keyboard to mouse for free flowing gameplay.
COMFORT FOR PERIODS OF LONG PLAY
Smooth surface design with 4mm thickness ensures maximum comfort during long periods of play and is compatible with the majority of surfaces, capable of smoothing out those little inconvenient uneven surfaces that you may encounter. Use of a rubberized base adds anti-slip function for zero-slip gameplay, ensuring no slip-ups during those periods of intense battle.
BUILT TO LAST
High-quality solid sewing edge design prevents peeling or warping of the mouse pad. Stain resistant design allows easy cleaning and maintenance, ensuring your mousepad remains fresh for longer.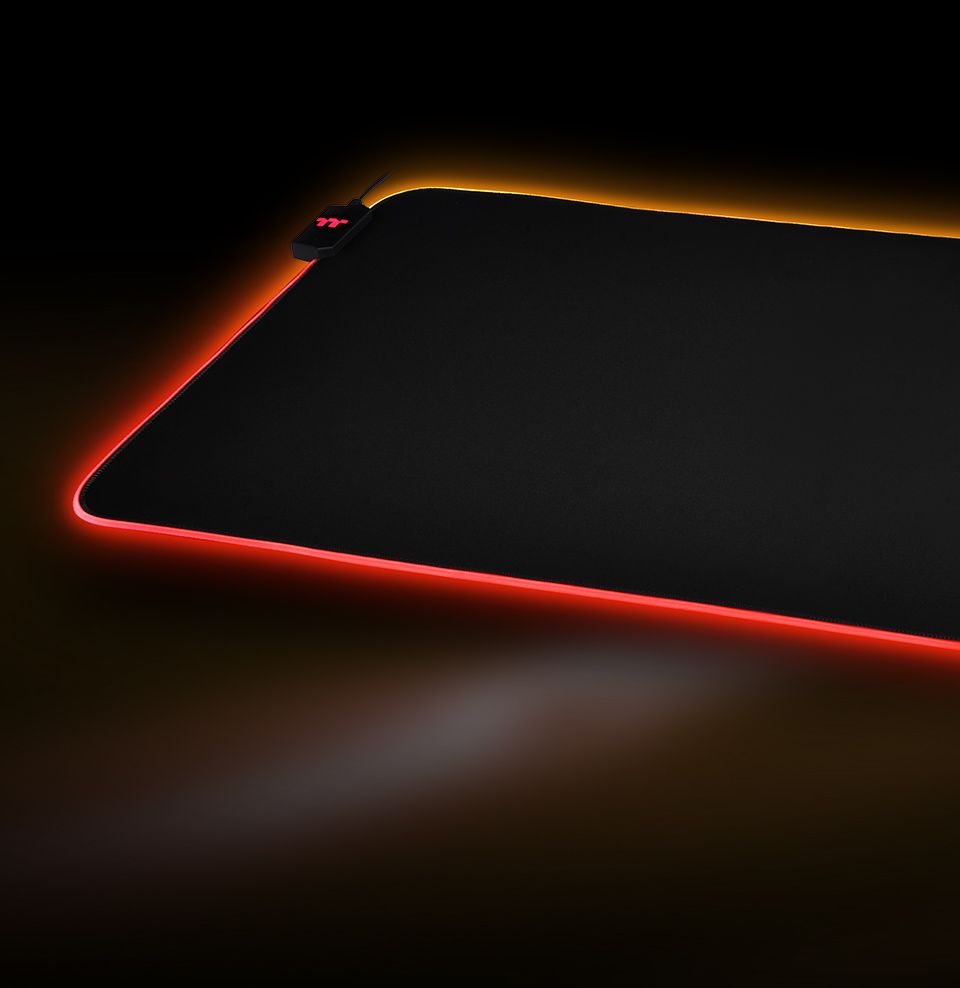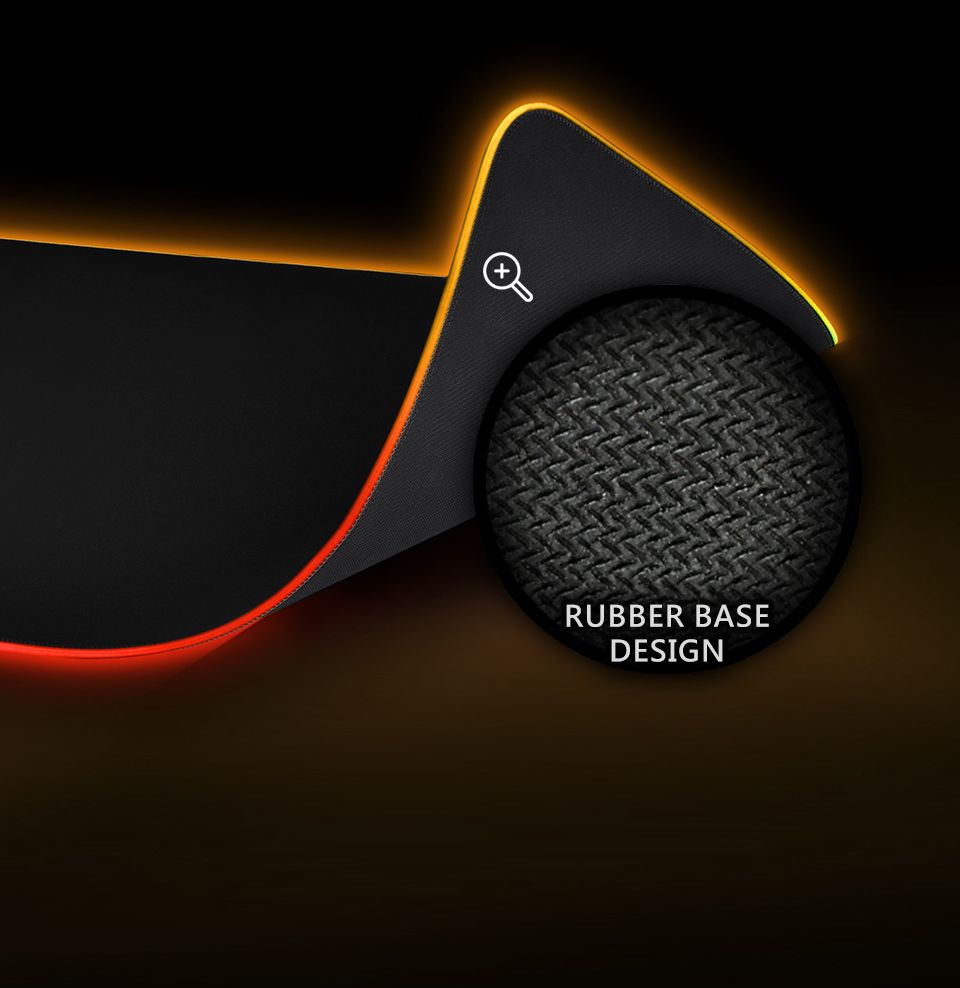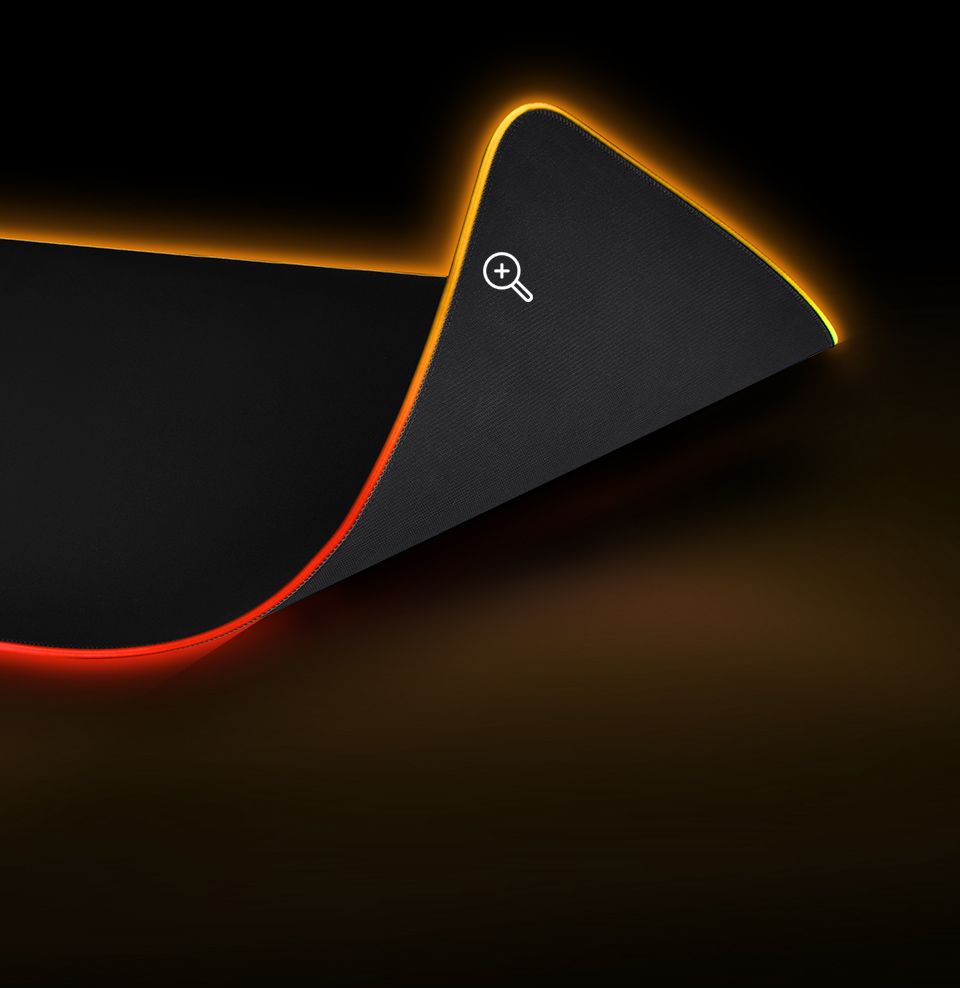 CUSTOMIZE WITH iTAKE GAMING ENGINE
Take control of all dynamic lighting effects, complex macro settings, and TT SYNC across all compatible TT RGB PLUS power supply, liquid cooling, case fan, LED strip product lines, and TT gaming peripherals.
*Requires at least one Thermaltake TT RGB PLUS product to enable this feature.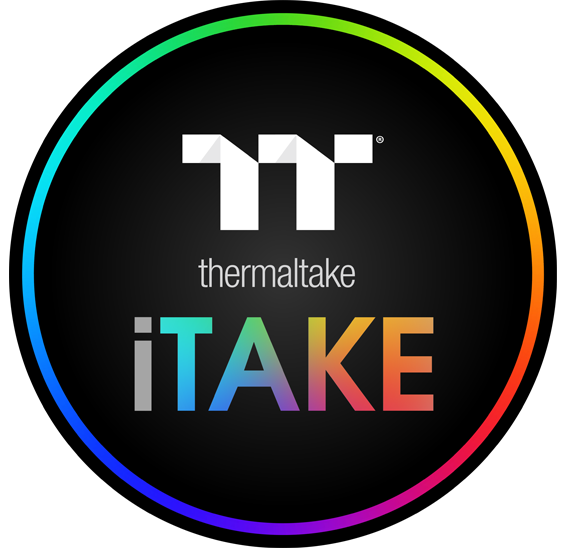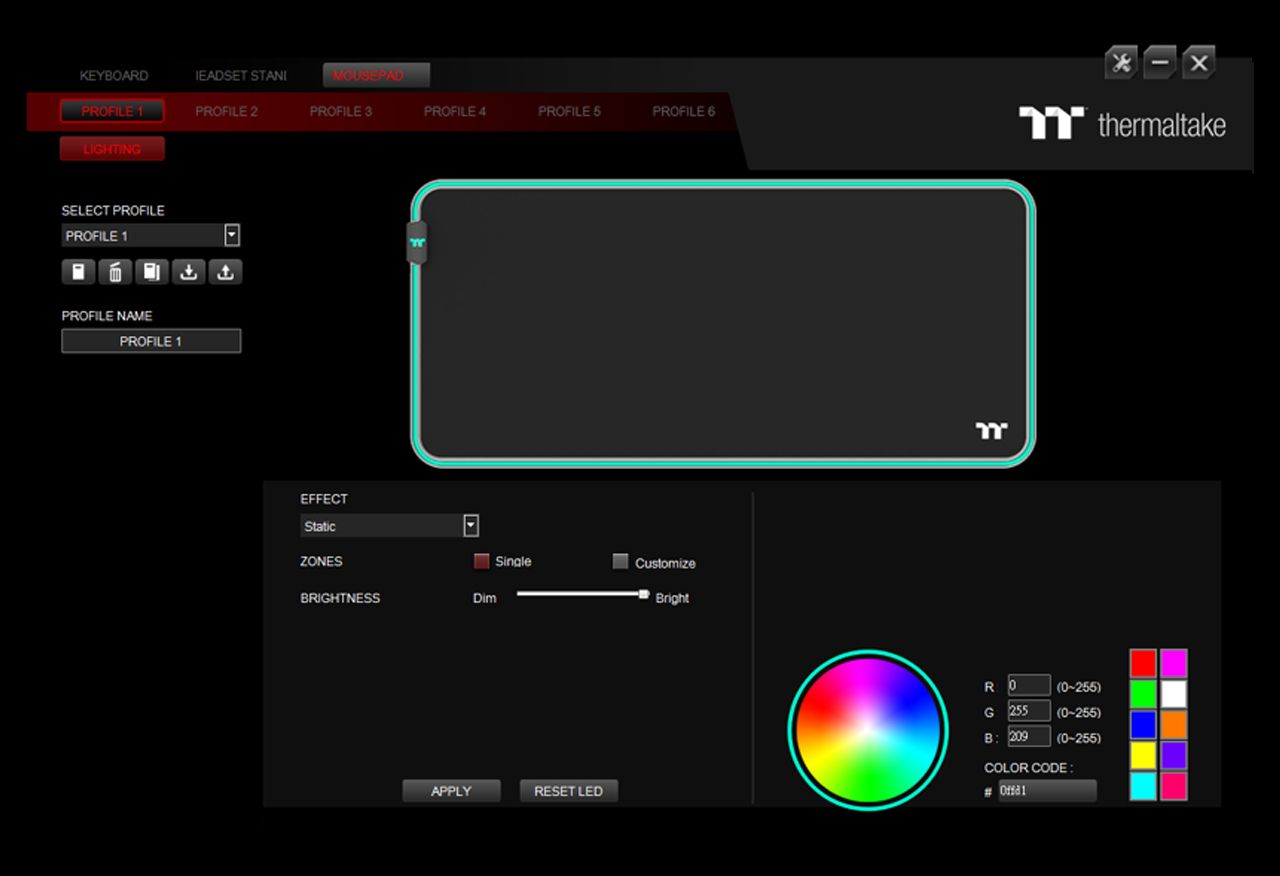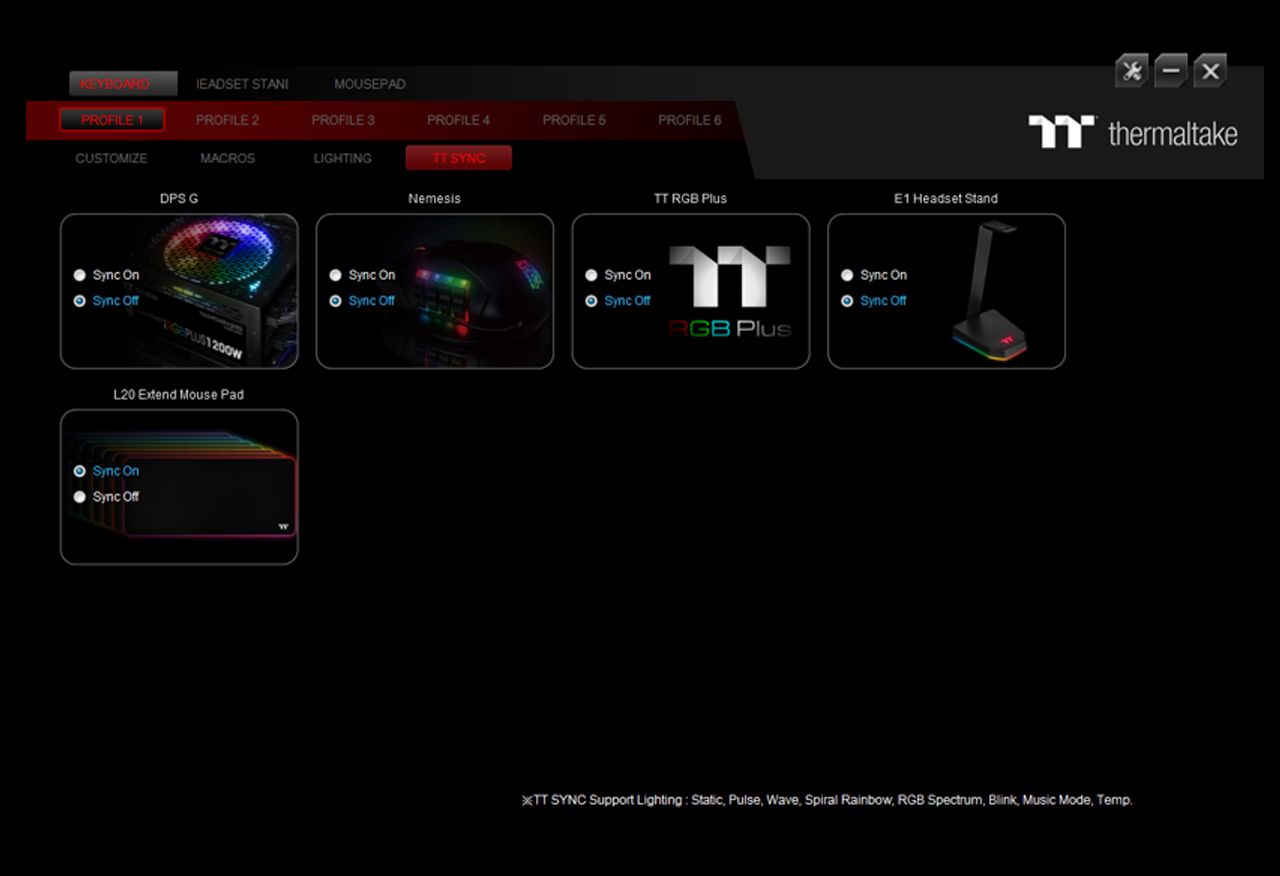 TT RGB PLUS COMPATIBLE
SyncALL TT RGB PLUS compatible power, liquid cooling, case fan product lines for seamless color coordination of your ecosystem.
Learn more
*This feature is enabled via TT RGB PLUS software, and at least one Thermaltake TT RGB PLUS product is required.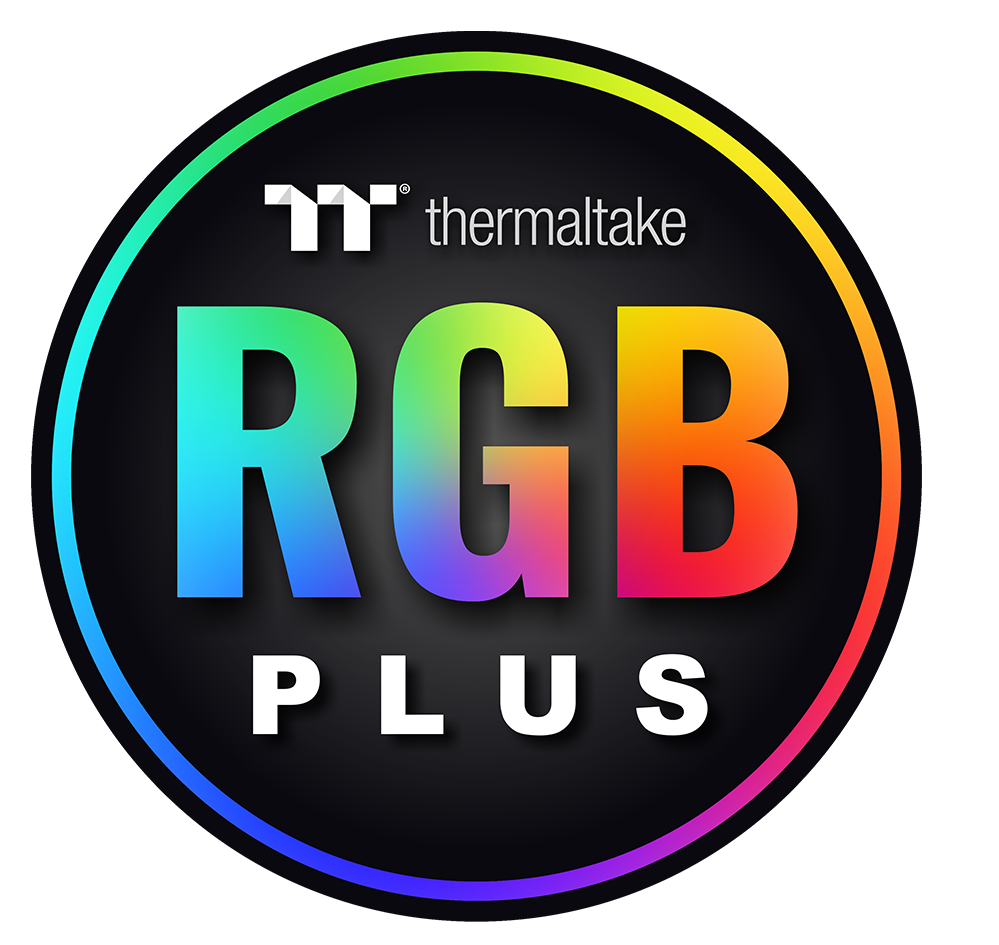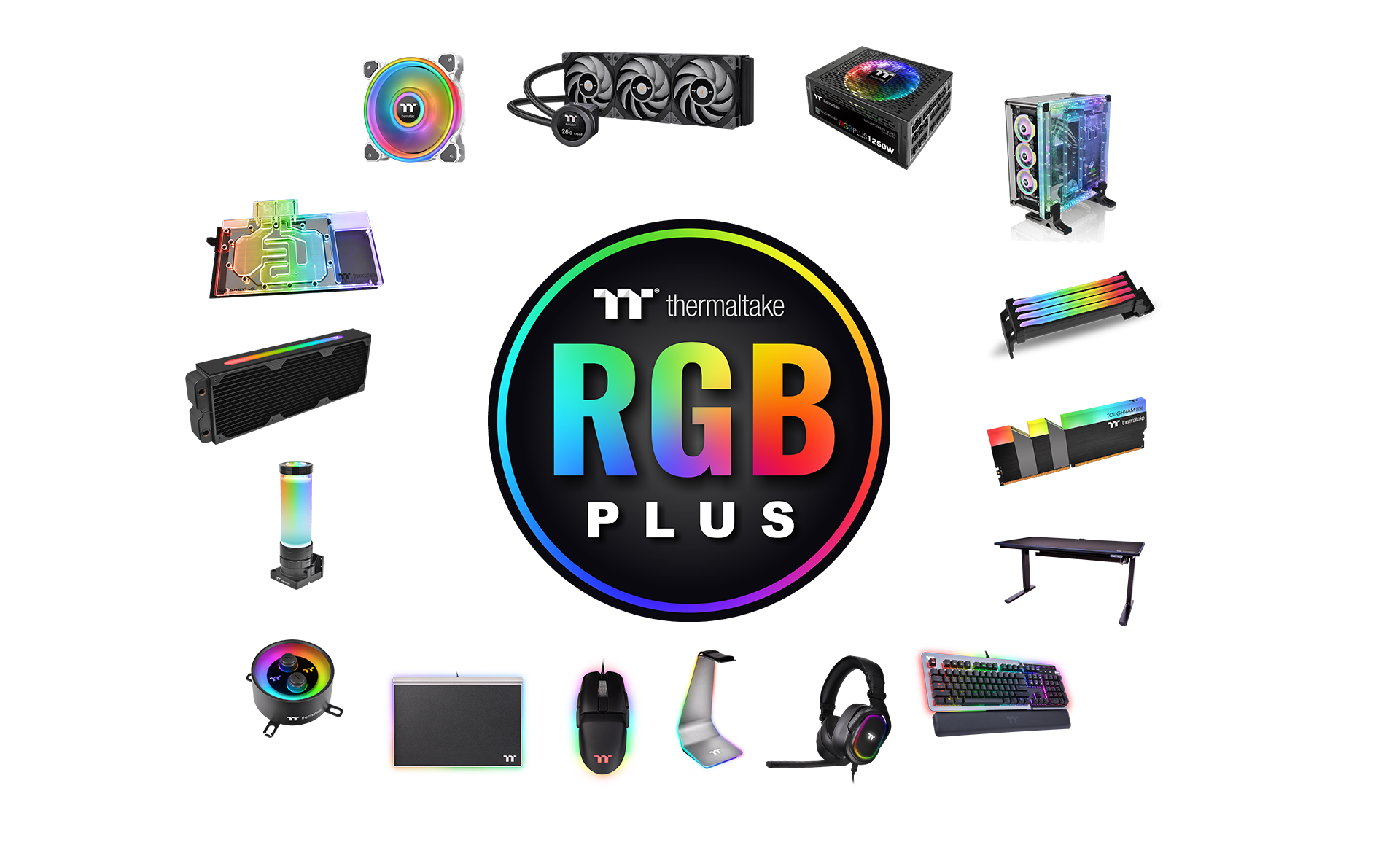 WORKS WITH RAZER CHROMA
All Thermaltake TT RGB PLUS products are able to connect into the Razer Chroma ecosystem. Users who have installed both the TT RGB PLUS Software and Razer Synapse 3 can experience synchronized gaming and RGB lighting effects on their TT RGB PLUS liquid cooling system and gaming gear! From cooldown timers, health bars, and flashy ultimate indicators, to subtle ambient lighting that sets the perfect mood for each game, Razer Chroma provides an experience that transcends the screen and into your full setup, for a truly immersive experience.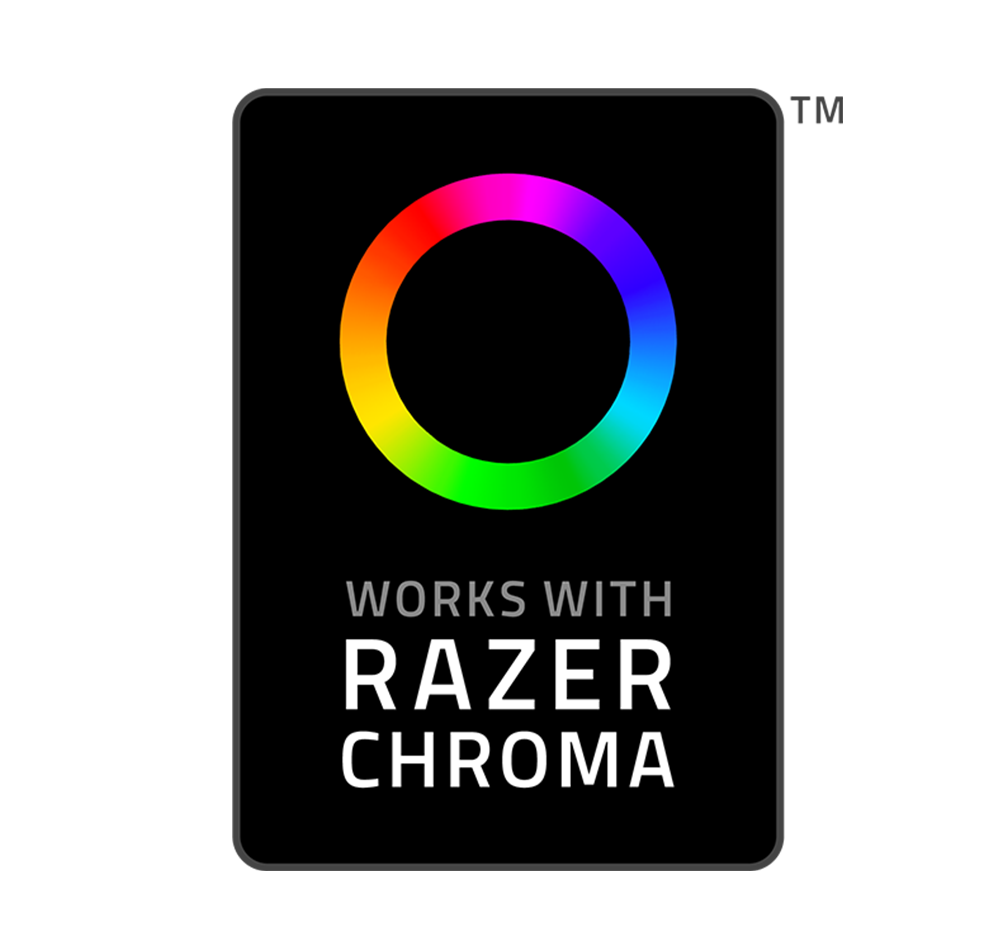 WORKS WITH AMAZON ALEXA
All Thermaltake TT RGB PLUS products support Amazon Alexa Voice Service, allowing you to control the lights or fan speeds by talking to the Alexa enabled device. With the support of Amazon Alexa, TT RGB PLUS products also offer an additional visual cue for checking current weather condition in your location or anywhere in the world. All you have to do is simply starting the sentence with "Alexa, tell Thermaltake", then the lighting color will correspond to the weather condition in the location.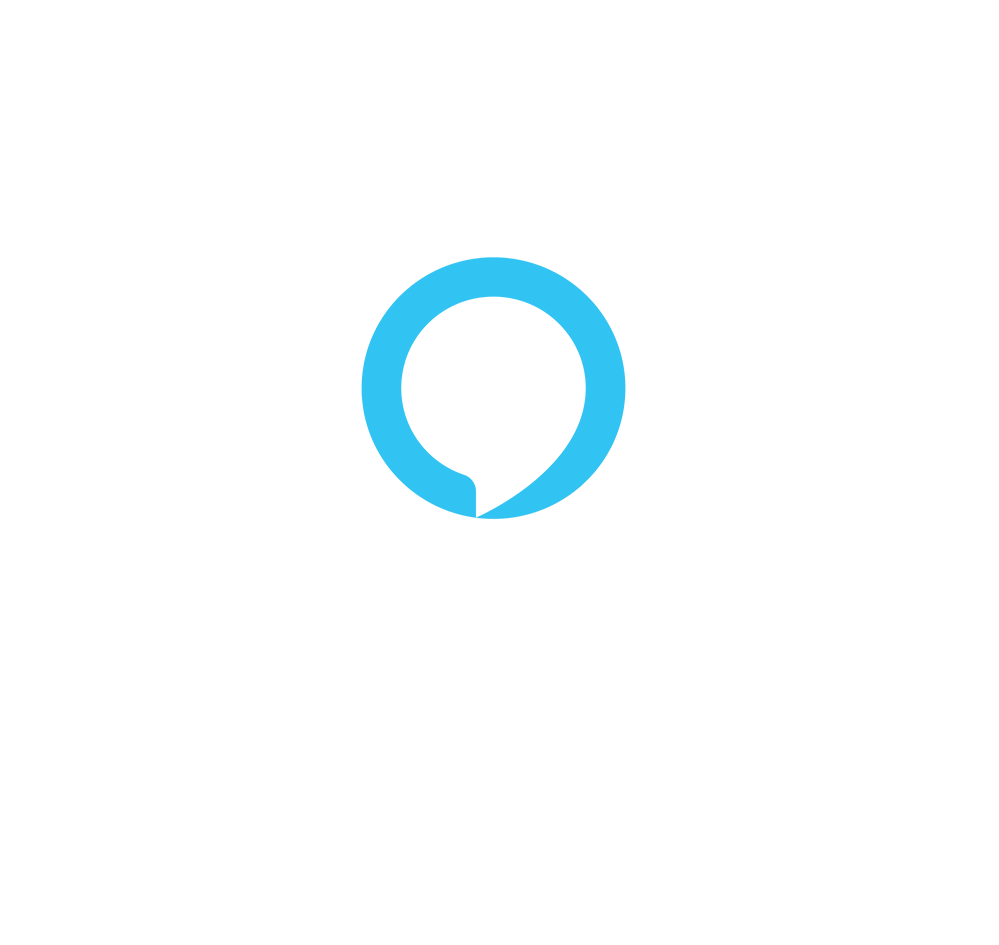 More Information

| | |
| --- | --- |
| P/N | GMP-LVT-RGBSXS-01 |
| Color | Black |
| GRAPHICAL UI | YES |
| Weight | 863 GRAMS |
| GOLD-PLATED USB | YES |
| Dimensions | 900 x 400 x 4 mm |
| Interface | USB |
| Surface | Optimized surface for superior speed and accuracy |
| Base | Non-Slip Rubberized Base |
User Manual
File Name
Description
Size
Version
Release Date
Drivers & Software
File Name
Description
Size
Version
Release Date