Thermaltake


ToughDesk 300 RGB
BATTLESTATION GAMING DESK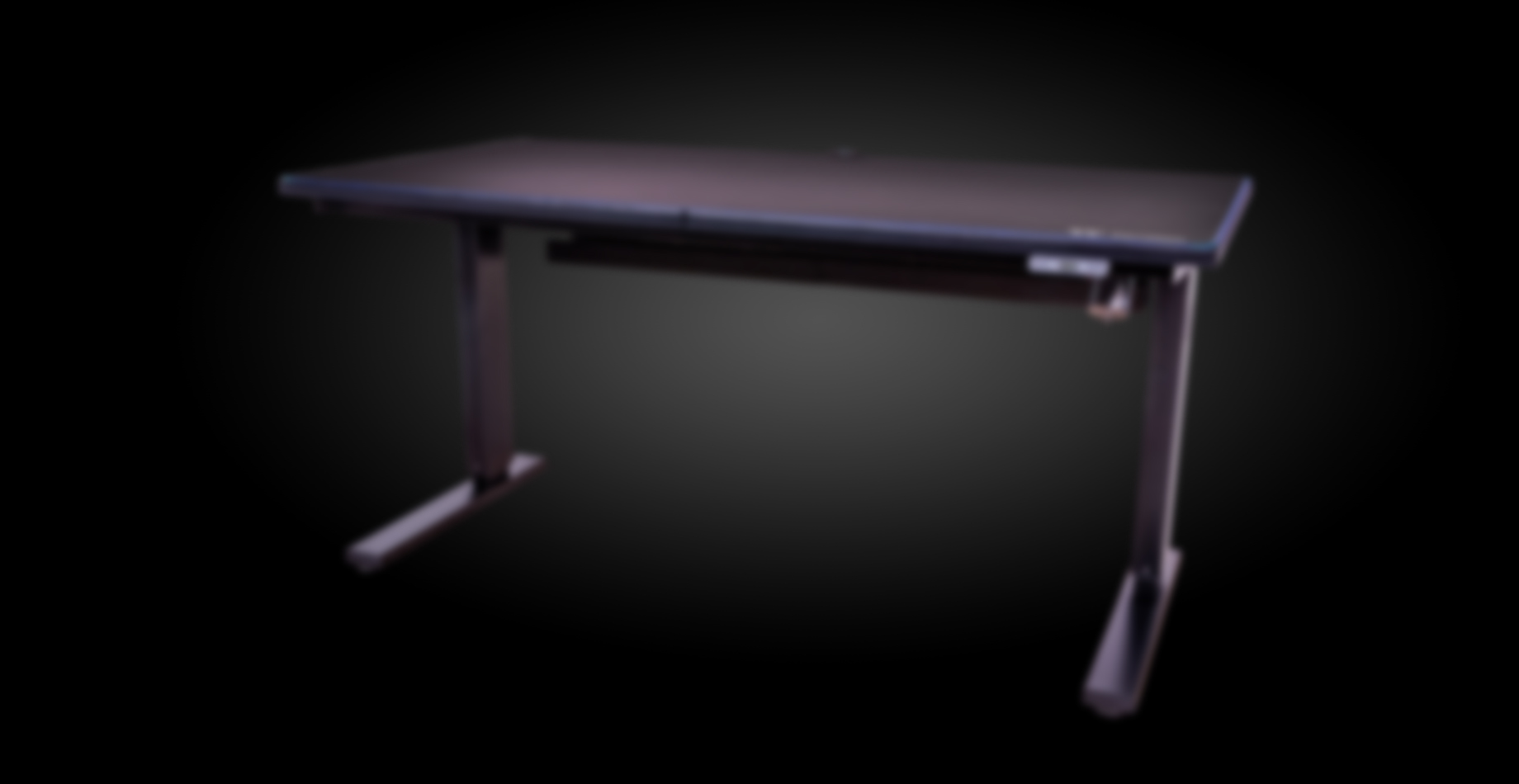 SMART PANEL DESIGN
Utilizes a 6-button controller for easy operation along with a digital display board that shows accurate height adjustments. The smart controller panel can be set up with 4 height memory settings, so users can store and conveniently switch to their desired height settings with a push of a button.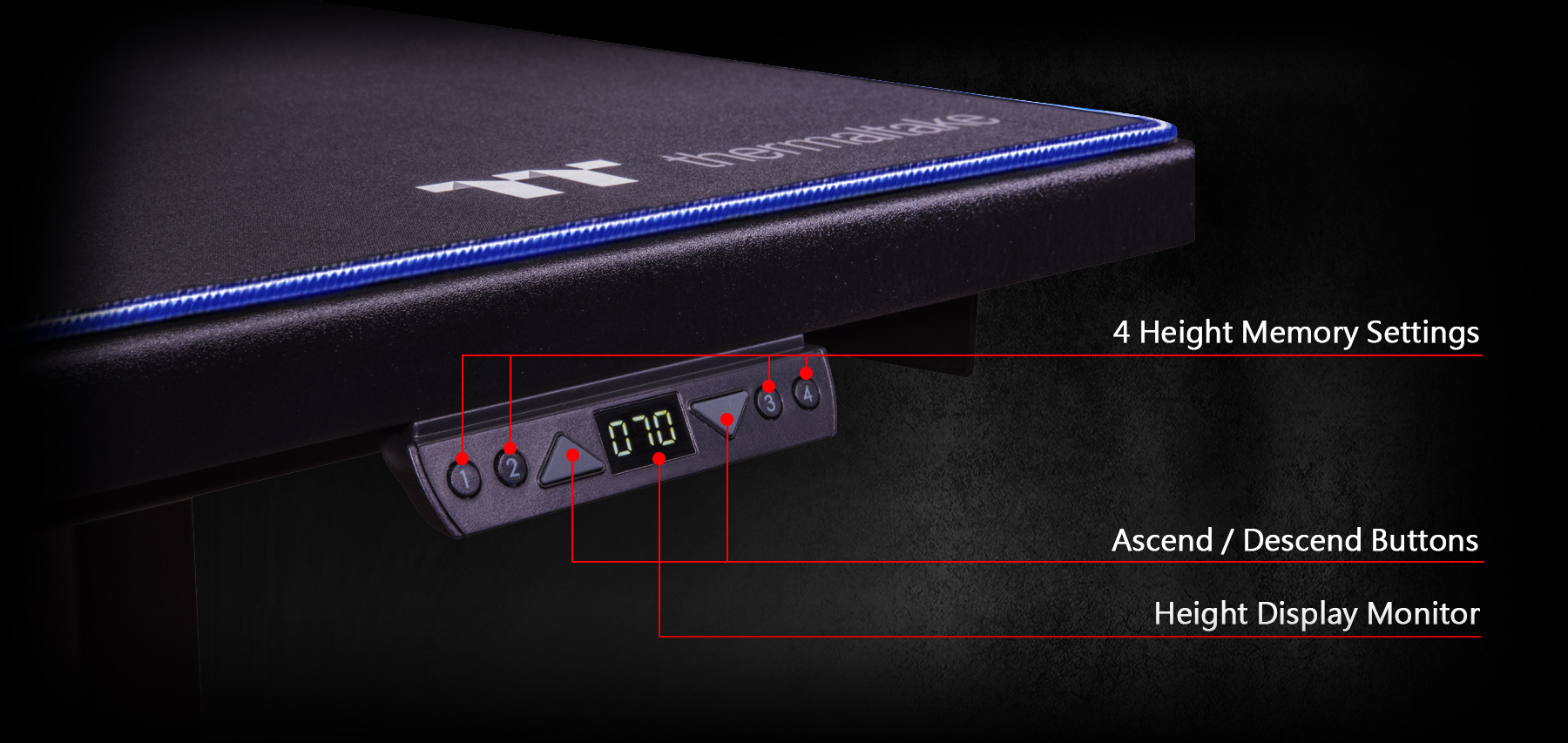 STURDY FRAME DESIGN
Steel-constructed frame with anti-scratch and high-pressure laminated desktop material that is 2.5cm in thickness. The ToughDesk 300 RGB with Built-in RGB Mouse Pad is designed for maximum stability and durability.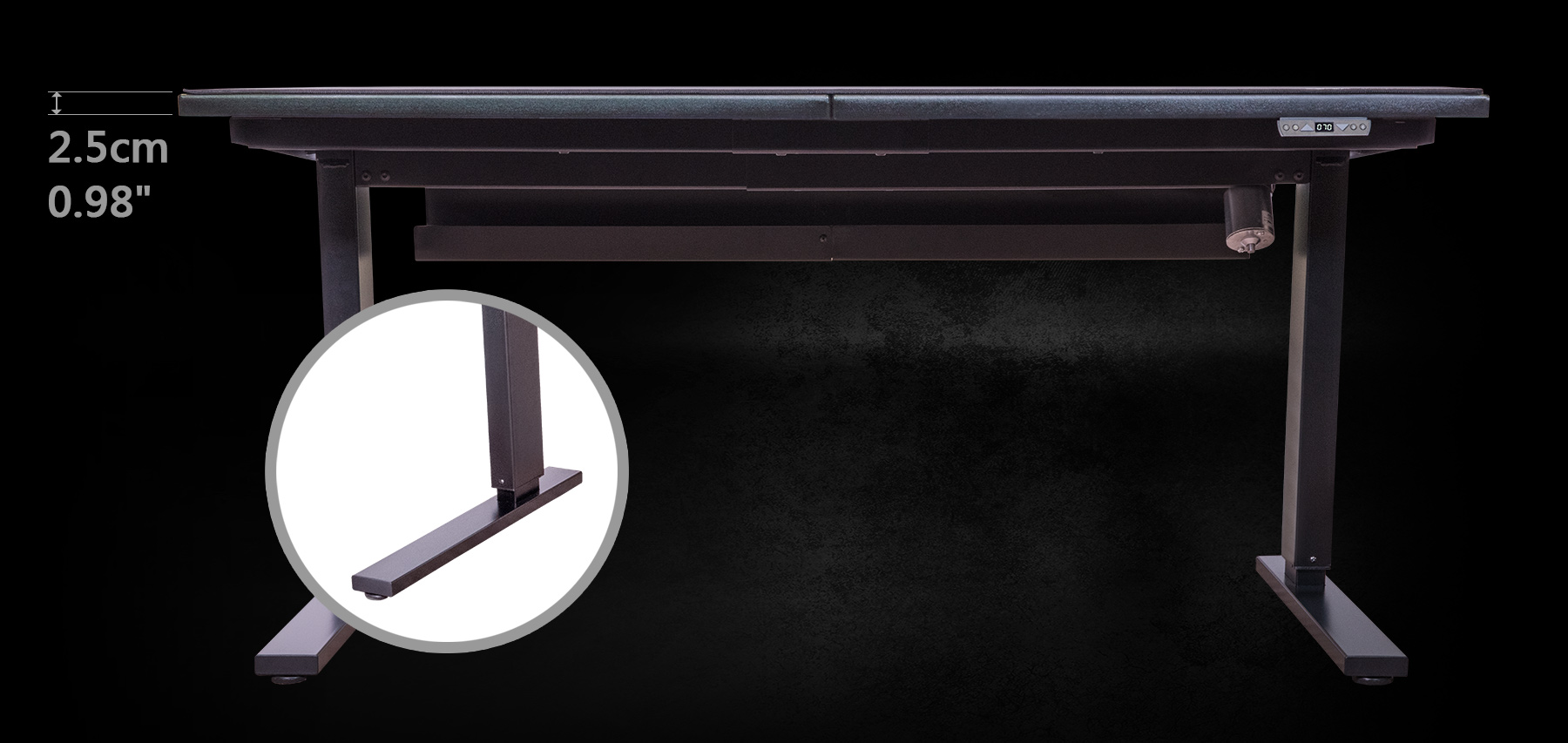 SMART CABLE MANAGEMENT
Keep your cables neat, tidy, and organized with the cable management tray system for clutter free performance of your desk.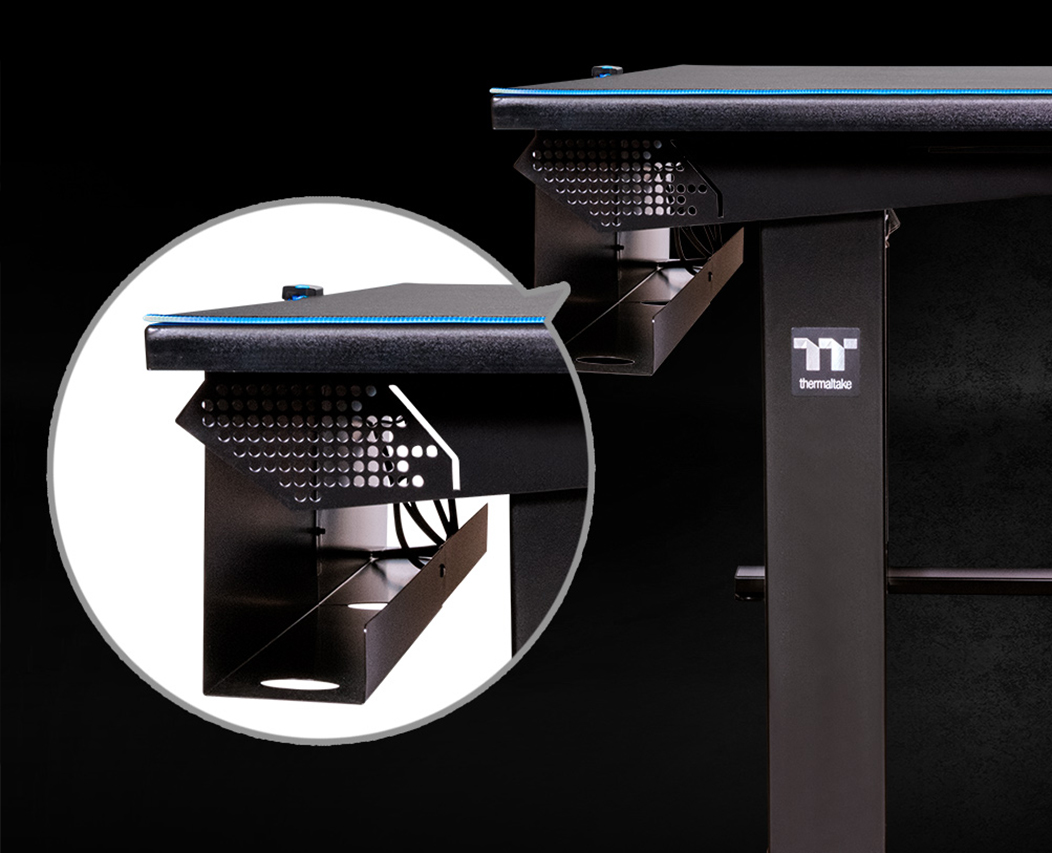 POWERFUL WEIGHT CAPACITIY
The ToughDesk 300 RGB with Built-in RGB Mouse Pad is designed to support and withstand your most intense gaming commands. Built with a high quality motor that has a maximum load of 150kg/330 lbs, you can easily adjust your desk height between 70cm/27.5" and 110cm/43.3" smoothly. It ensures smooth and silent operation when adjusting heights even with a heavy gaming system.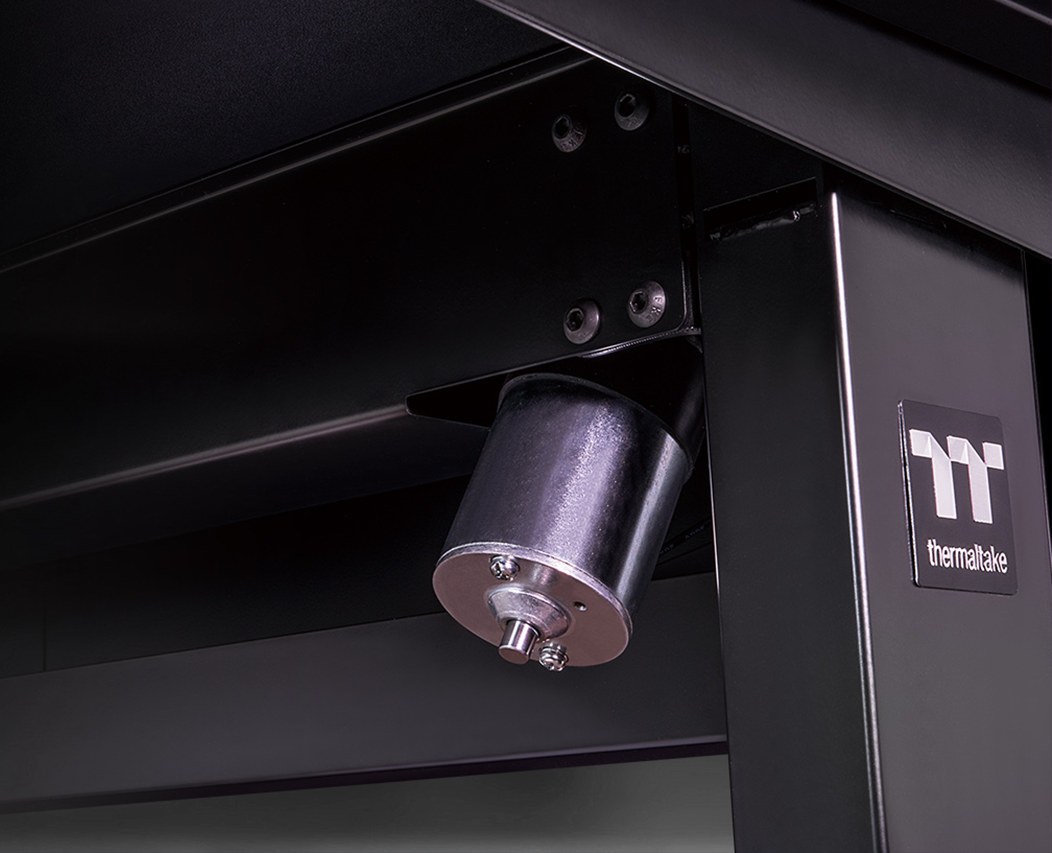 iTAKE ENGINE SOFTWARE
Customize, control and sync lighting effects via the Thermaltake iTAKE engine software that connects all your Thermaltake Gaming Peripherals and TT RGB PLUS compatible products. SyncALL RGB colors seamlessly via the TT SYNC function creating one complete ecosystem.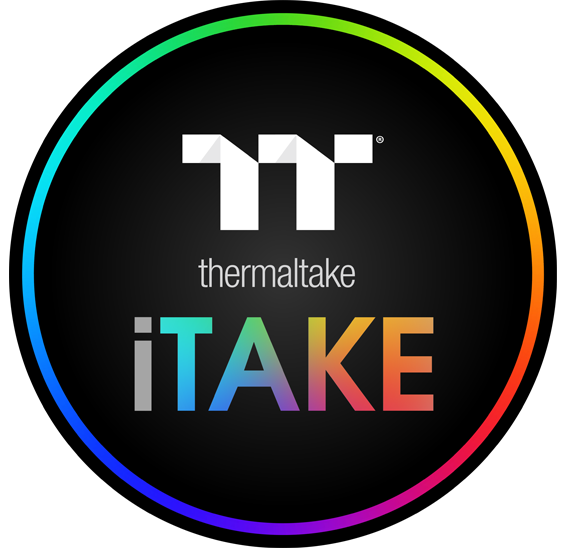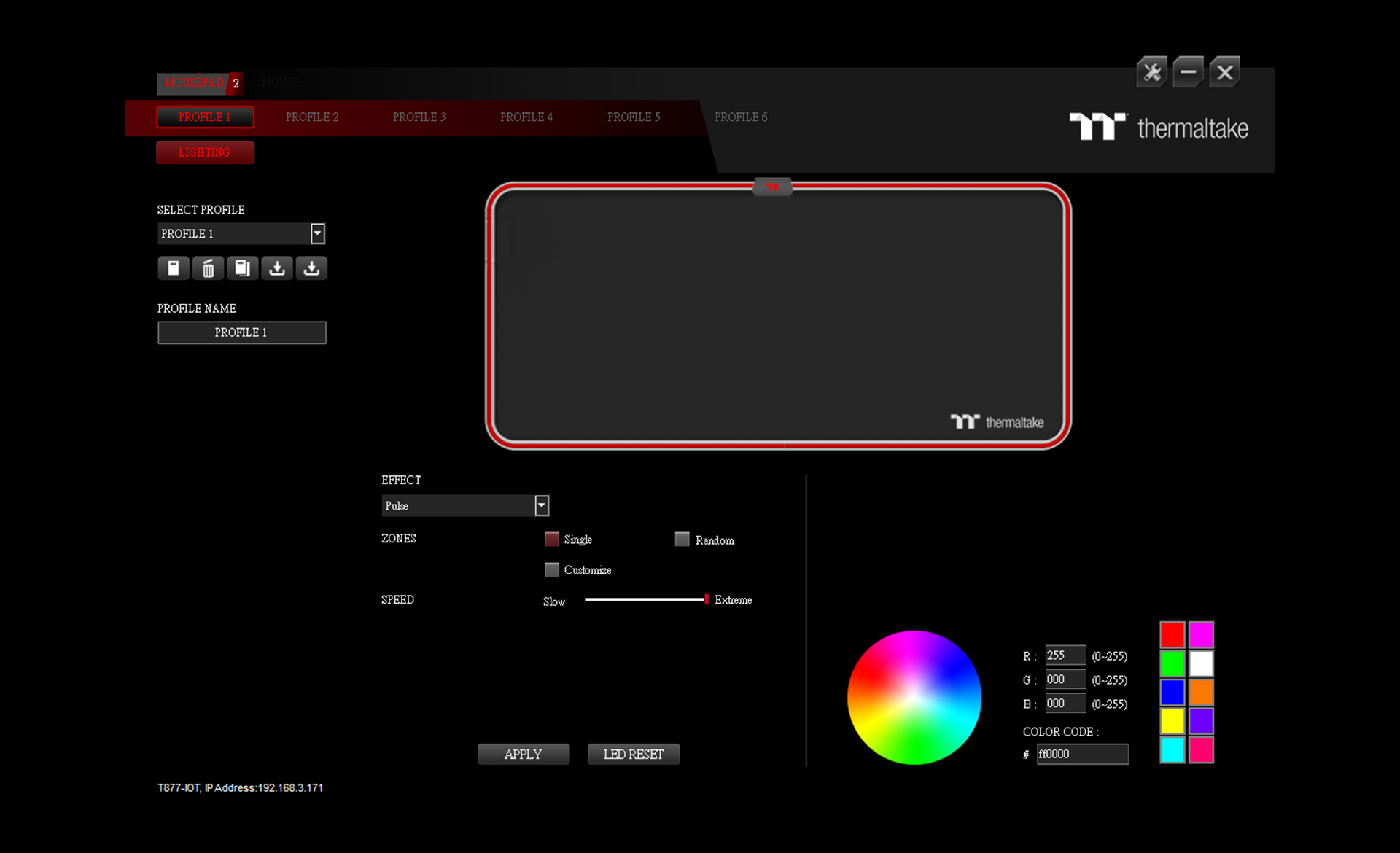 TT RGB PLUS COMPATIBLE
SyncALL TT RGB PLUS compatible power, liquid cooling, case fans, and Thermaltake Gaming product lines for seamless color coordination of your ecosystem.
*This feature is enabled via TT RGB PLUS software, and at least one Thermaltake TT RGB PLUS product is required.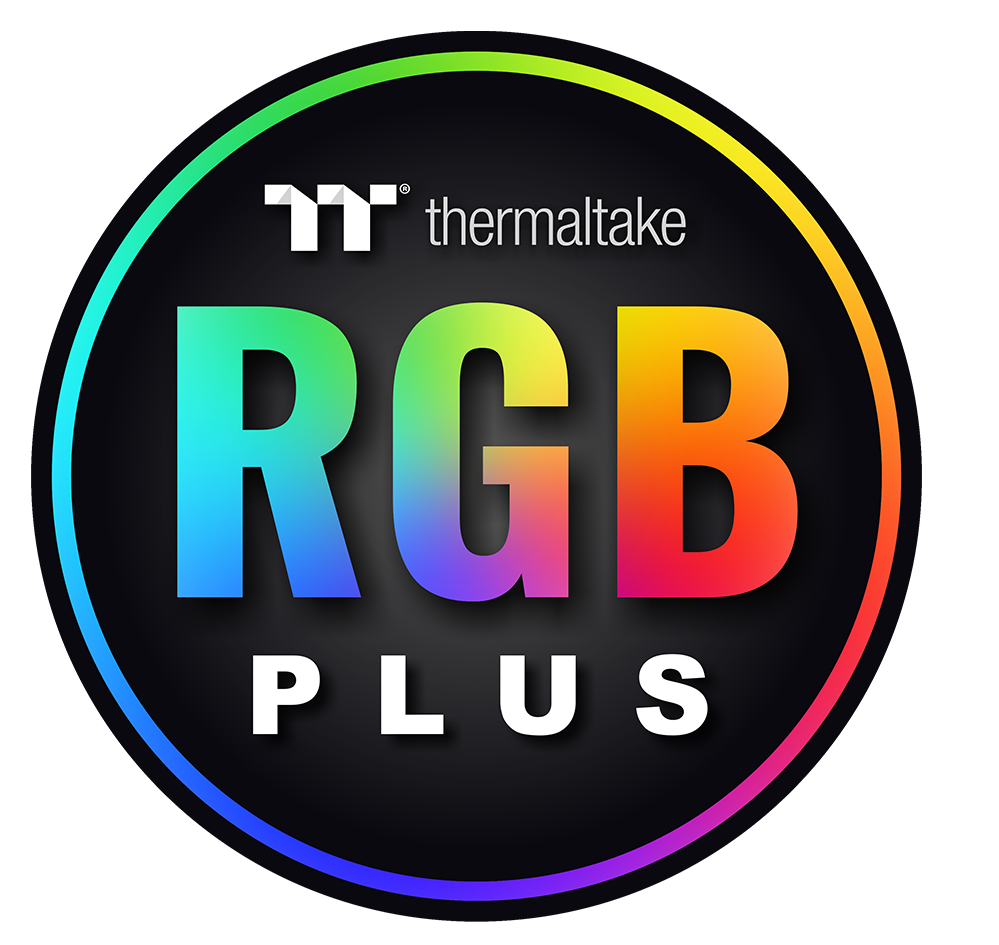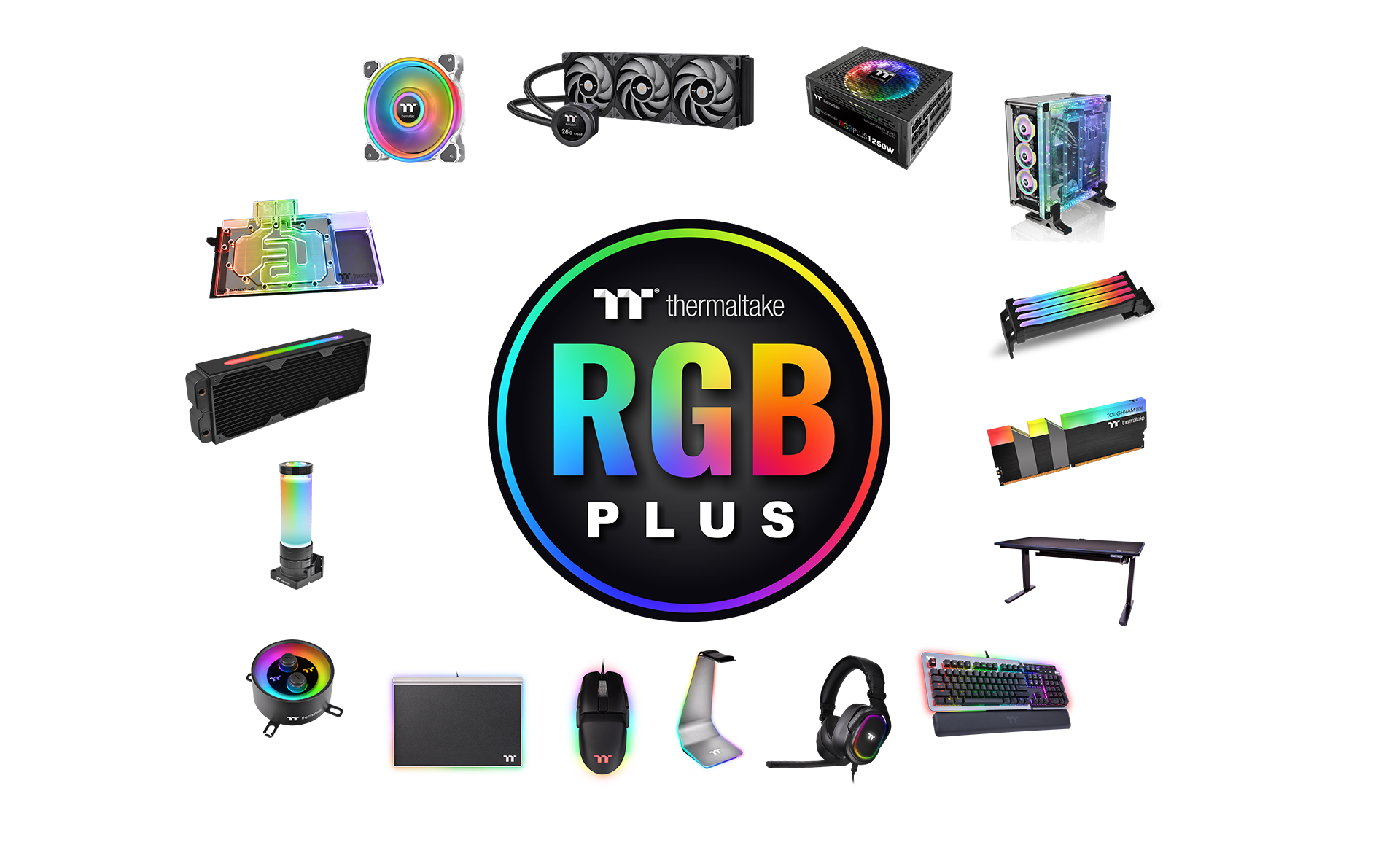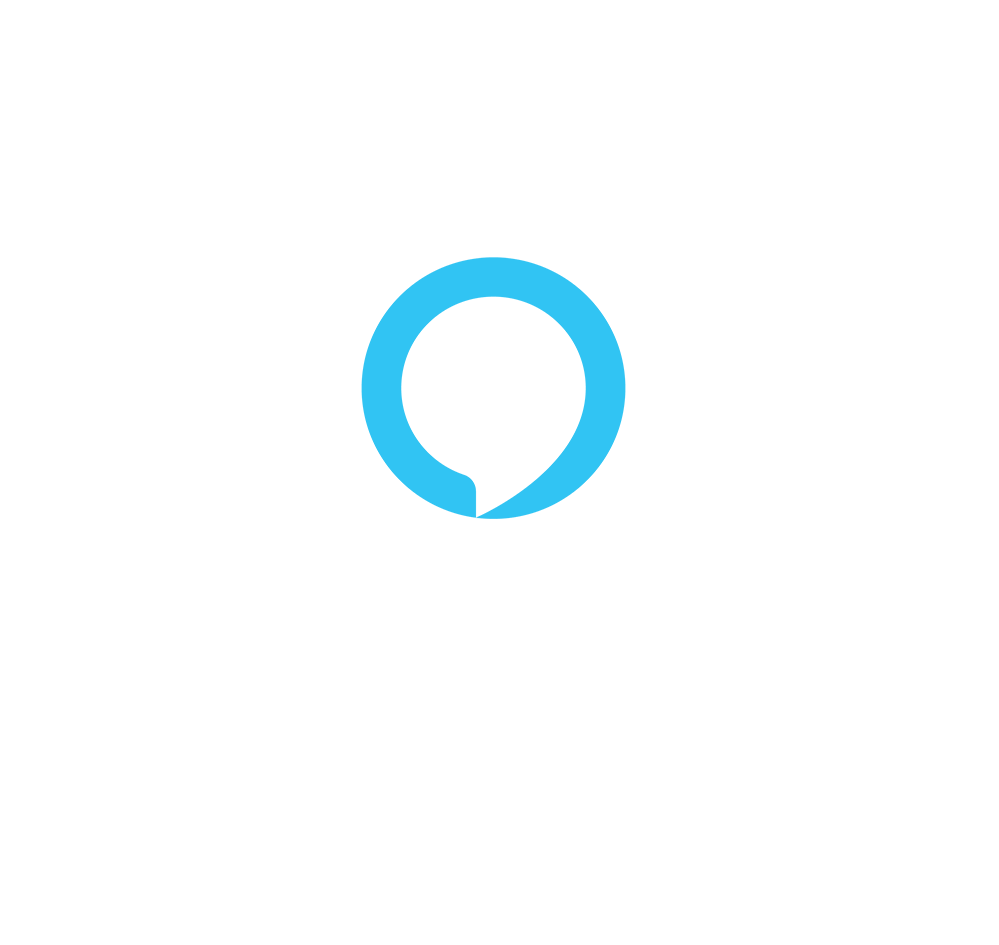 Works with Amazon Alexa
The iTAKE engine software works with Amazon Alexa Voice Service and allows you to control the lights by talking to an Alexa enabled device.
Learn more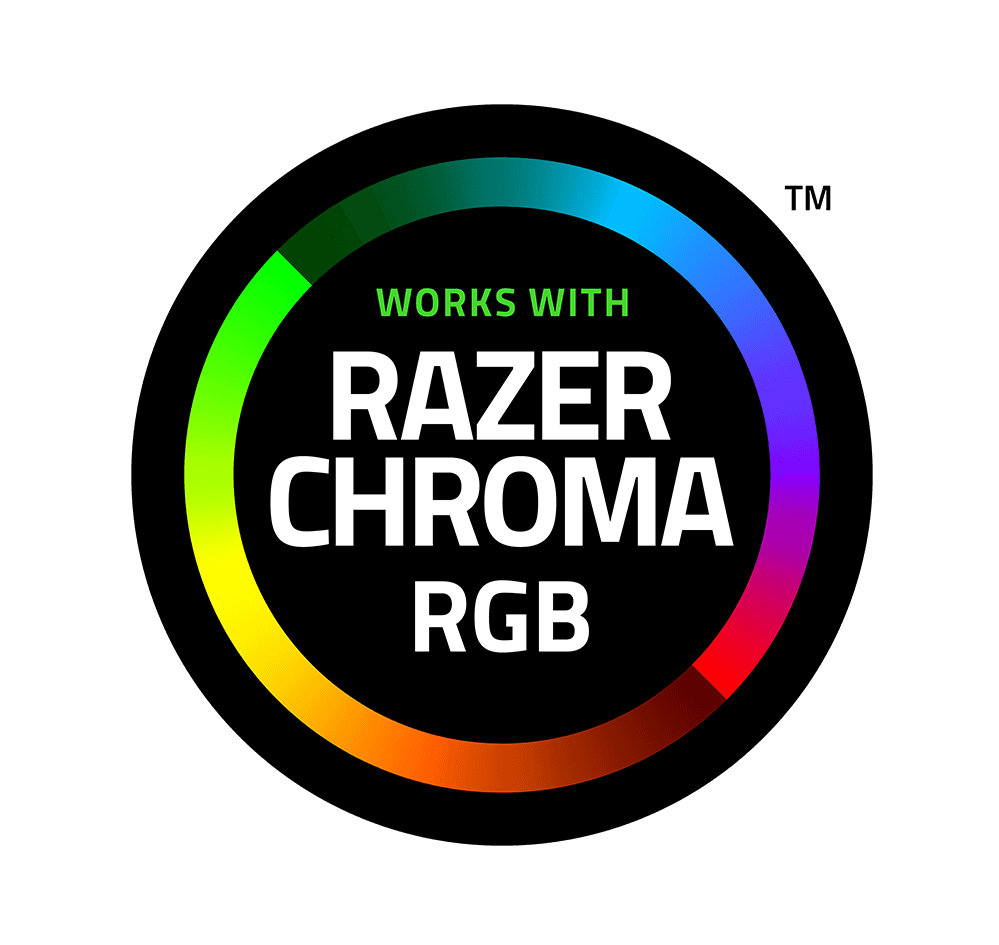 Sync with Razer Chroma Lighting
The iTAKE engine software now works with Razer Chroma. Users who have installed both the iTAKE and Razer Synapse 3 can experience synchronized gaming and RGB lighting effects with compatible TT RGB PLUS and Thermaltake Gaming product lines.
Learn more


Note: Use iTake engine software or TT RGB Plus to operate Razer Chroma and Amazon Alexa.



Dimensions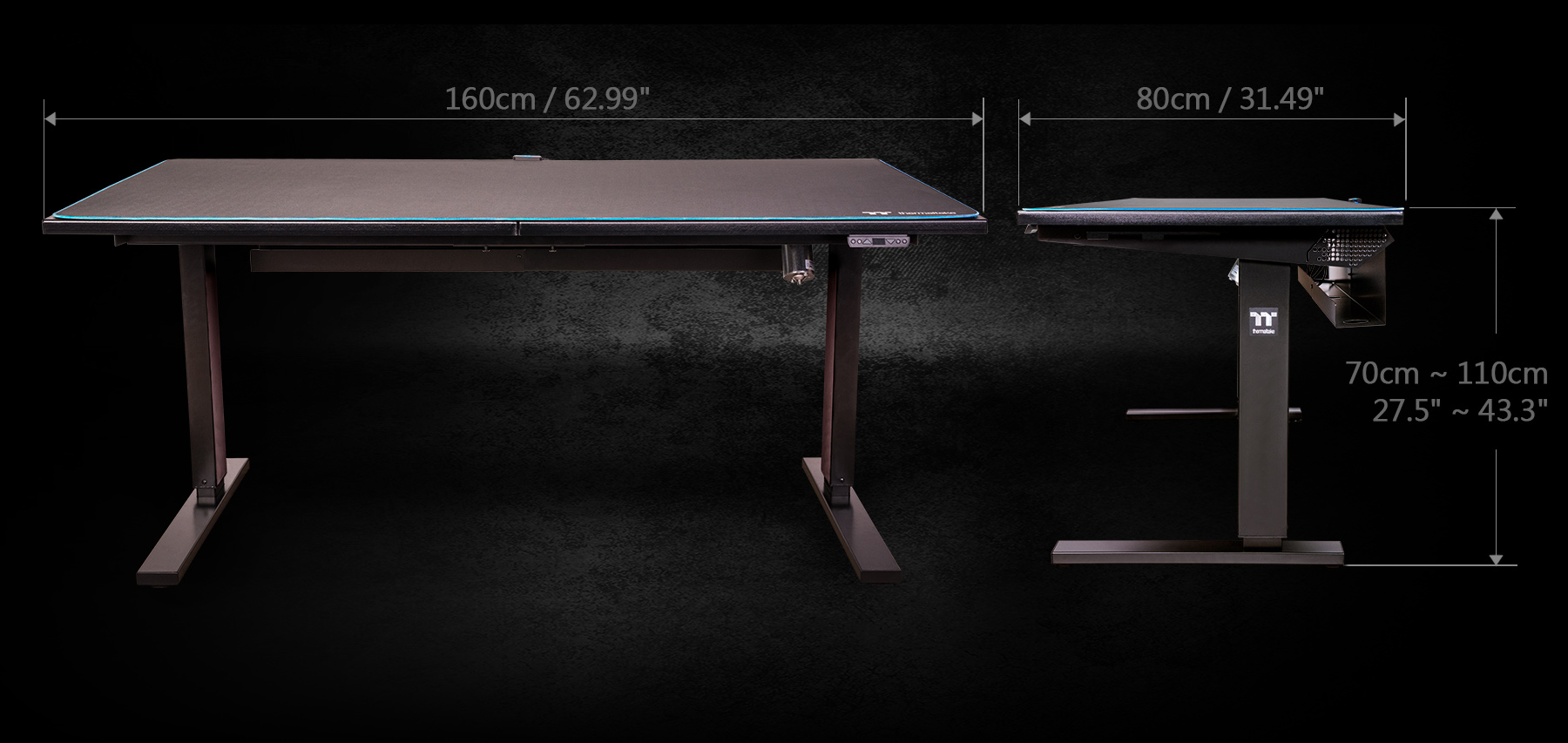 More Information
P/N
GGD-EDN-BKEINX-01
Motor
Voltage : Input 110-240V, 50/60Hz, 1.5A Output 29V, 2.5A
Speed : 49 RPM (+/- 5%) / 0.67" per second
Motor : Single motor with two-stage lifting system
Duty cycle : 10%. Max 2 mins on/ 18 mins off.
Torque : 16 Nm
Safety certifications : Motor: CE/UL/TUV
Controller : Standard 2-Button and Memory 4-Button
spec_Frame
Size : 160cm(L) x 80cm(W) / 62.99"(L) x 31.49"(W)
Height range : 70cm ~110cm / 27.5" ~ 43.3"
Foot size : 58.5cm(L) x 7.5cm(W) x 2.5cm(H) / 23"(L) x 2.95"(W) x 0.98"(H)
Max Load : 150 kg / 330 lb
Material : Steel-constructed frame for max stability
Cable management : Yes
spec_Desktop
Size : 160cm(L) x 80cm(W) / 62.99"(L) x 31.49"(W)
Desktop thickness : 2.5cm / 0.98"
Max desktop support : Up to super tower chassis
(dimensions: 27.2" x 13.5" x 25.4")
Material : MDF desktop - premium material with anti-scratch / high-pressure Laminate P2
Scratch coating : Yes
Table feet material : Iron
Others
Top finish : Black
Frame color : Black
Included extra large black mousepad : 1600mm(L) x 800mm(W) x 4mm(H) / 63.2"(L) x 27.7"(W) x 0.157"(H)
Shipping dimensions : 88cm(L) x 88cm(W) x 28.5cm(H) / 34.64"(L) x 34.64"(W) x 11.22"(H)
Warranty : 2 year warranty (desktop, motor, frame, controller)
User Manual
File Name
Description
Size
Version
Release Date
Drivers & Software
File Name
Description
Size
Version
Release Date